LED Controllers from DEKOR™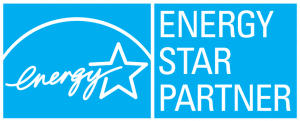 Simply the top of the line and are specifically designed to our exacting standards for use with DEKOR™ products. Our dimmers, switches, and timers offer control and convenience. Create ambiance, save energy, and increase the lifespan of your DEKOR™ LED lights.  DEKOR™ is an ENERGYSTAR PARTNER.
We offer three types of controllers: the EZDIMMER and new waterproof EZDIMMERWP for dimming of LEDs and for remotely turning the circuit on or off plus the EZTIMER outdoor dusk-dawn-timer.  They have been designed for ease of operation and to be used individually or together to give you the control and flexibility you desire.
These controllers are designed to be used with DEKOR™ LED Transformers.  When other transformers are used in place of DEKOR™ transformers, this voids the controller warranty in its entirety.