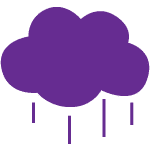 Weathers through it all
All of our LED deck post lights are made to withstand severe snow, sun, storms, and winds, enduring it all. When we say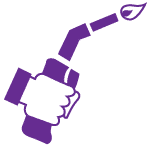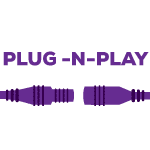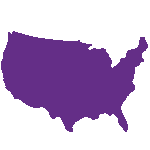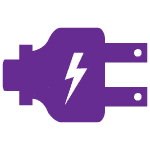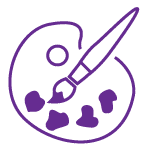 Shine with flying colors
All of DEKOR® Deck Post Lights are offered in a natural collection of 7 powder coating finishes. Giving you the power to customize your lighting to complement your home's style and colors, you can create an integrated lighting experience that adds dimension and charm. Choose from lasting powder-coated aluminum finishes like oil-rubbed bronze for a classic look, or gloss black for a bold statement. With each and every shade option, you'll always get a lasting finish, using powder-coating processes to secure your powder finishing to the cast aluminum. That way, your lighting will shine and impress for years to come.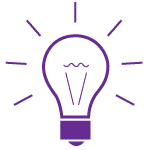 Adaptable arrangements & effects
Our newest contemporary addition to the post lights collection leaves the lighting possibilities in your hands. With the Post Medallion LED Accent Light, you can choose from the classic slim bar style for sleek simplicity, or the dimensional diamond style to integrate originality and customization. Both styles of the deck post light are compact and subtle in design, enabling you to add a touch of shine to nearly any outdoor space, from deck posts to stair treads and even baluster rails. Create an original lighting effect on your deck by combining the LED post lights in a variety of arrangements and patterns.
Discover a new twist on a classic staple
POST MEDALLION LED ACCENT LIGHT
Every home is different, as is every homeowner. With a different color scheme, deck size, and style, your home is a one-of-a-kind creation built on years of dreaming and evolving. At DEKOR® Lighting, we understand this, and we want to better serve your unique style in any way we can.
With our newest addition to the deck post lights collection, the Post Medallion LED Accent Light, you can create original lighting arrangements and effects that stay true to your home's aesthetic.
Stack the bar accent lights in a vertical row along the post, create an alternating pattern of diamond style accent lights on your balusters, assemble an original diamond pattern on a post using 4 accent lights of the diamond style, and even diffuse the lighting effect with bar post lights placed horizontally along your stair treads.
With DEKOR®'s new LED post light kit, the lighting applications are only limited by your imagination.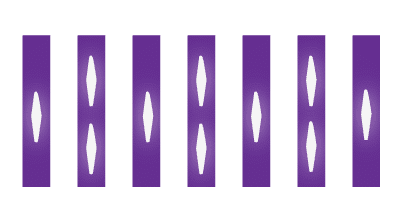 On baluster rails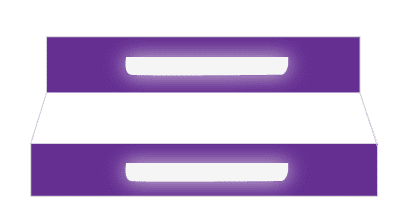 On stair treads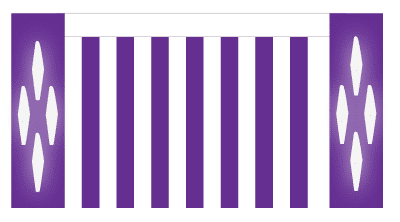 On deck posts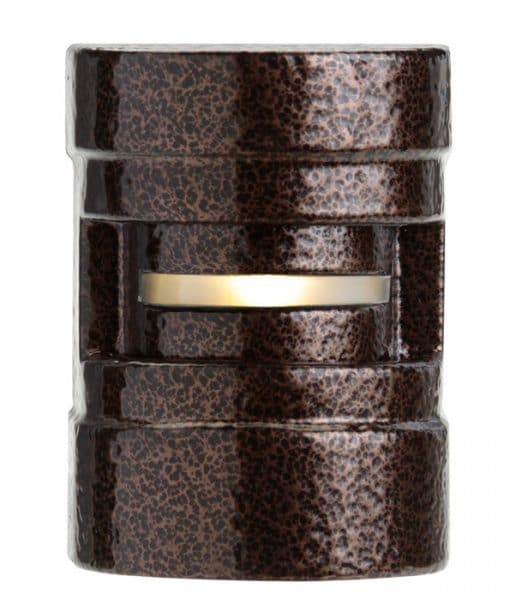 Made from long-lasting cast aluminum, our line of Holly Post Lamps provide dazzling shine and simple setup while staying bright for years to come. Featuring 2 bright Cree LED lamps, this compact, yet robust lighting solution is a simplistic and striking design that can be installed in minutes.
These heavy-duty outdoor deck post lights feature 2 bright LED lamps, with 1 single LED Up Light at 0.26 watts and 1 Down Light at 1.2 watts. The post light cover slips right over our easy-to-install bracket, providing quality shine without requiring expert knowledge. And best of all, your lights are protected under warranty for 10 years, giving you home-grown handcrafting you can depend on.
The Holly LED Post light is the perfect size for any deck or fence post, at only 3 ½″wide, 4″ high, and 2 ½″ deep. With your choice of our 7 popular powder coatings, all backed by a 30 year warranty, you can beautifully light up your home and maintain polish and shine.
shop Now