20″ LED Under Cabinet Light Bar Kit White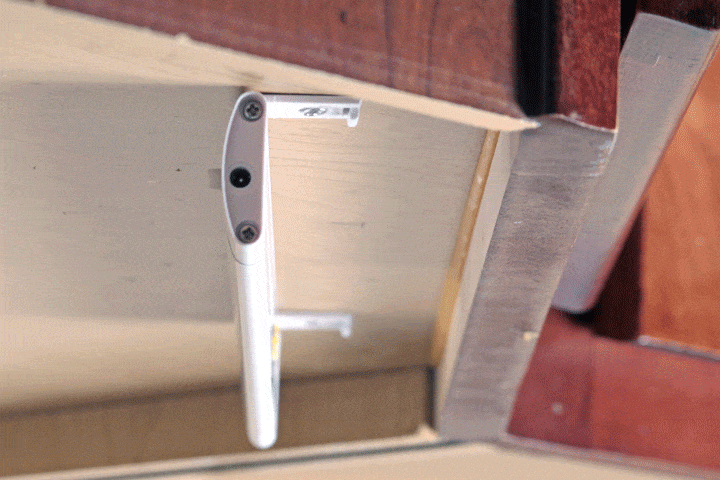 The DEKOR® Under Cabinet 20" LED Light Bar is the perfect under cabinet light for larger spaces. This kit includes two (2) 20" LED light bars, 12V transformer, dimmer, and motion control switch, making it the ideal starter kit for your DIY cabinet lighting project. Use it in a kitchen, bathroom or any location where you want to add some light. The warm white light from these LED's brings counter or cabinets to life and when you use the dimer you can create just the right amount of light you want. With the motion control switch you no longer have to fumble in the kitchen or bath for the light switch; just walking in takes care of that.
Light Bar Highlights
EZ Plug-in Installation A screwdriver for the built-in mounting hinge is all you need.
600 Lumens (30% brighter than most under cabinet lighting available in the market)
Each LED Under Cabinet 20" light bar has 78 LEDs
8 Watt Maximum Consumption. Saves on energy.
12 Voltage (12VDC) high energy efficiency, low heat, long lifespan, and safe.
120 Degree Beam Angle for optimum under cabinet lighting.
EZ Dimmer Control Set brightness to the desired level using the optional Dimmer.
Easy hiding – low profile of less than 1/2 of an inch
Less prone to having reflective "hot spots" on a reflective countertop
Always cool to the touch (heat means wasted energy)
80% more efficient than incandescent lighting with even more savings over halogen and xenon lights
30,000 hour plus bulb life
Installation in minutes not hours
Low voltage safety
Use under cabinet, under counter, or as cove lighting.