Meet the New Post Medallion Accent Light – Bar Style
With a lightweight design that eases installation without sacrificing quality, the Post Medallion LED Accent Light Kit enables quick setup that stands the test of time. Using robust aluminum, low-profile design, and DIY-friendly Plug-N-Play™ technology, the Post Medallion accent light contains the same dependable DEKOR® engineering you know and trust.
The bar post light style is ideal for uniform patterns that echo minimalism and synchronicity, while the diamond LED post light style is a perfect way to add ornate detail and flair to any deck. The Post Medallion Accent Light can be used for a variety of applications and effects, including on stair treads, balusters, and deck posts.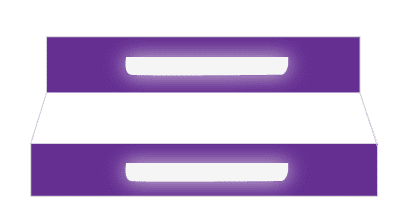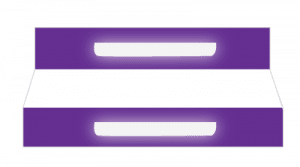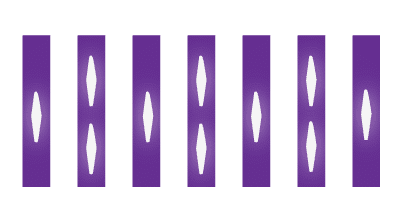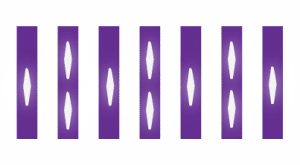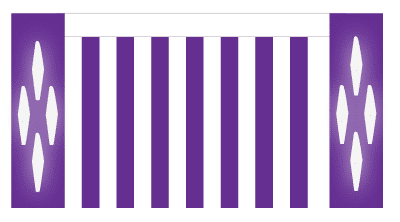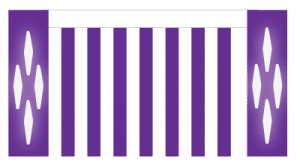 The Bar Post Medallion is sold individually, in a 4 pack, and a complete outdoor kit to allow precise accuracy and symmetry on your deck. Shop the single light or 4 pack to extend your lighting beyond 8 individual lights.