The New Soffit Flood Light: Small Size, Big Punch
The Soffit Flood Light is DEKOR®'s newest addition to the LED lighting family, delivering a compact design with dazzling impact. The Soffit Flood light is built using robust stainless steel housing, using DIY-friendly Plug-N-Play™ technology. Measuring merely 2 inches long by 1/2 inch wide, our new Soffit Light is the smallest LED lighting component yet.
The Soffit Flood Light creates a cascading lighting effect from your home's exterior ceilings and corners, adding a soft and warm glow that your neighbors won't help but notice. The Flood Light creates a beam angle of 120°, projecting a wide range of light upon your home.
The Soffit Spot Light delivers a stunning shine that packs on the luminosity, allowing you to add much-needed visibility in dark corners and spaces. The Spot Light is much more focused in shine, with a 20 – 30° beam angle of concentrated light.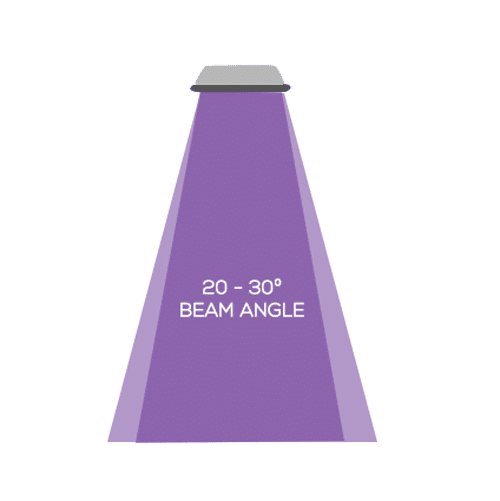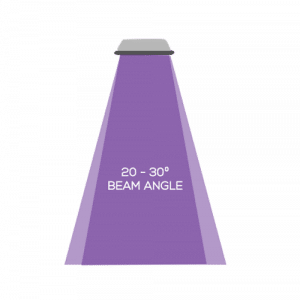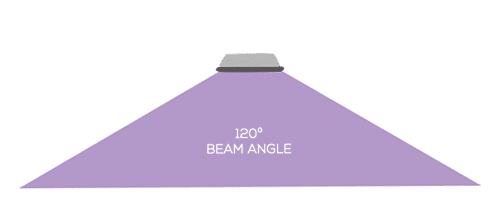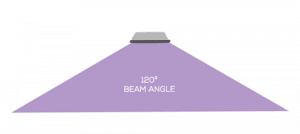 To complete your home's lighting experience, order our Soffit Flood Light in an individual light and expansion 4 pack for custom setups.