The New Soffit Spot Light: Small Size, Big Punch
The Soffit Spot Light is DEKOR®'s newest addition to the LED lighting family, delivering a compact design with dazzling impact. The Soffit Spot light is built using robust stainless steel housing, using DIY-friendly Plug-N-Play™ technology. Measuring merely 2 inches long by 1/2 inch wide, our new Soffit Light is the smallest LED lighting component yet.
The Soffit Flood Light creates a cascading lighting effect from your home's exterior ceilings and corners, adding a soft and warm glow that your neighbors won't help but notice. The Flood Light creates a beam angle of 120°, projecting a wide range of light upon your home.
The Soffit Spot Light delivers a stunning shine that packs on the luminosity, allowing you to add much-needed visibility in dark corners and spaces. The Spot Light is much more focused in shine, with a 20 – 30° beam angle of concentrated light.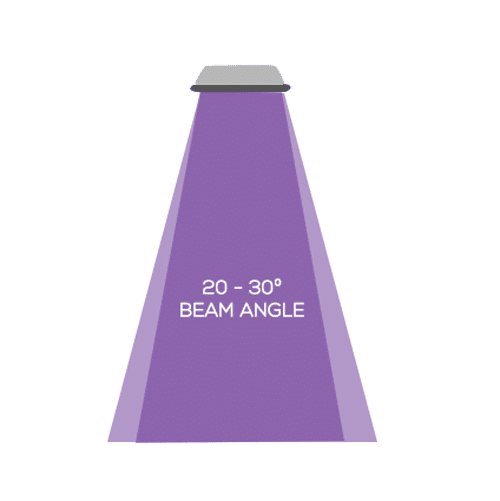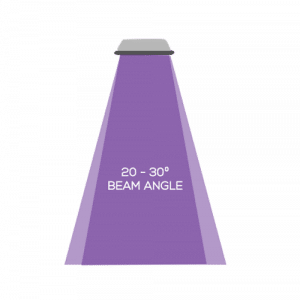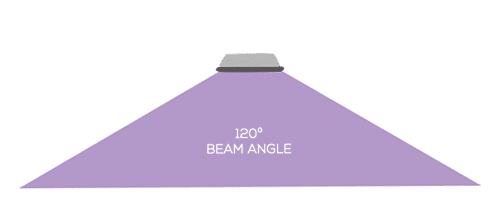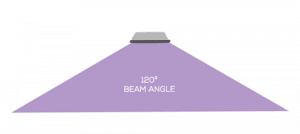 To complete your home's lighting experience, order our Soffit Spot Light Outdoor Kit or Indoor Kit. Additionally, the Soffit Spot Light is available to order as a single light for custom setups.