12″ LED Under Cabinet Light Bar White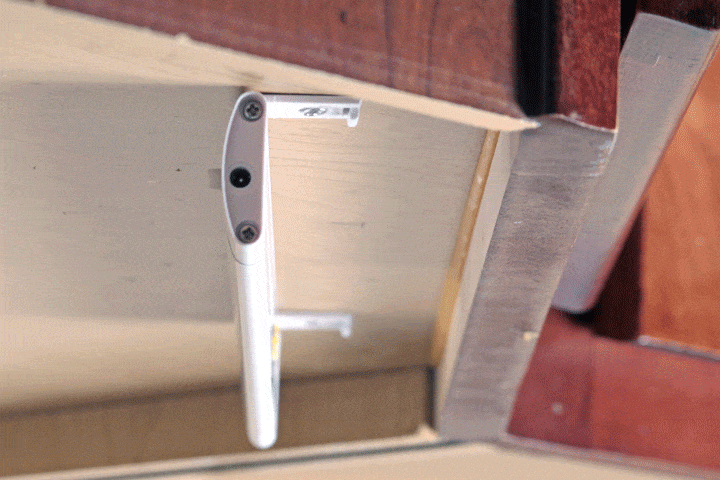 The DEKOR® Under cabinet 12" LED Light Kit has four 12" LED Light bars that fit in and under most cabinets. Just like our 20" LED light bars you can adjust the angle that the light bars cast the light, making them perfect for lighting up the counter or the back splash or both.
Use these versatile lights in cabinets, above cabinets, or under cabinets; they just make any room look better. The kit includes a dimmer and motion control to allow you to set the lights as bright or dim as you want; and then the motion control switch makes them automatic. Open a cabinet door and the lights come on; walk into a room and the lights come on; and as long as there's movement they stay on. Close the door or walk out to the room and the lights go off. Now that's convenient.
Light Bar Highlights
EZ Plug-in Installation A screwdriver for the built-in mounting hinge is all you need.
400 Lumens (20% brighter than most under cabinet lighting available in the market)
Each LED Under Cabinet 12" light bar has 49 LEDs
5 Watt Maximum Consumption. Saves on energy.
12 Voltage (12VDC) high energy efficiency, low heat, long lifespan, and safe.
120 Degree Beam Angle for optimum under cabinet lighting.
EZ Dimmer Control Set brightness to the desired level using the optional Dimmer.
Easy hiding – low profile of less than 1/2 of an inch
Less prone to having reflective "hot spots" on a reflective countertop
Always cool to the touch (heat means wasted energy)
80% more efficient than incandescent lighting with even more savings over halogen and xenon lights
30,000 hour plus bulb life
Installation in minutes not hours
Low voltage safety
Use under cabinet, under counter, or as cove lighting.