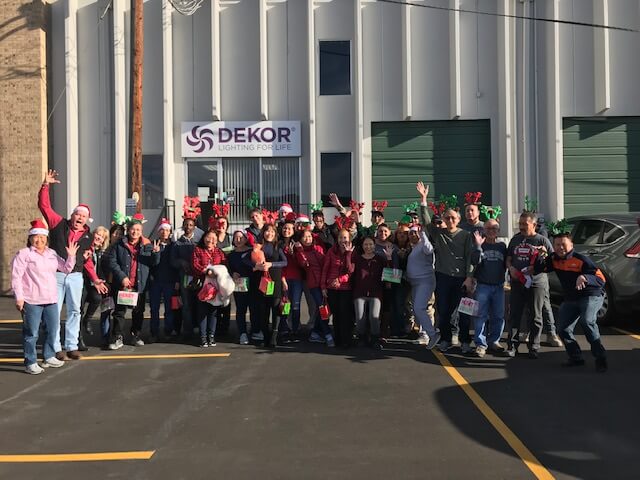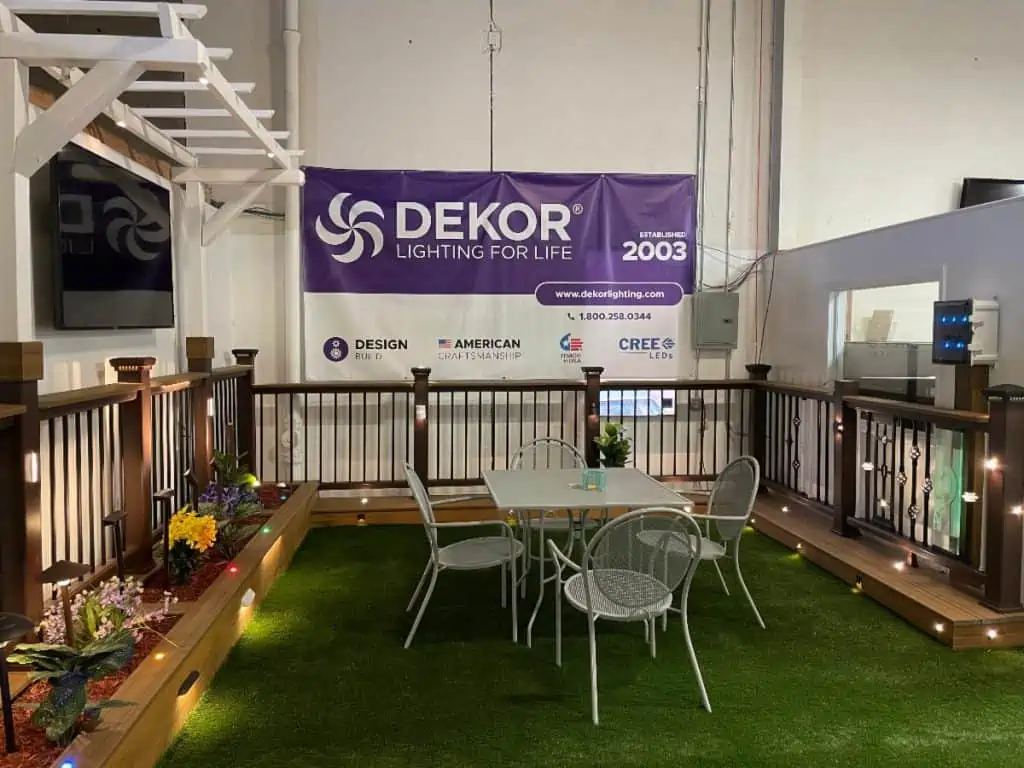 WHO: PROs / Contractors / Dealers / DIYers
WHAT: DEKOR Show and Tell
WHEN: FRIDAY, MAY 20th 11am to 2pm
WHERE: 2655 S Santa Fe Drive Unit 4A, Denver, CO 80223
Learn about new and old products, hands on training will be showcased by
our very own Director of Product Development Shawn Vernon, ask for a
design estimate, and place an order that same day to land a great deal!
Food and Drinks will be provided!
To RSVP contact us at [email protected] indicating:
Name (company or individual)
# of Attendees
Product(s) you would like to learn more about while here
For more information call us at 1-800-258-0344
or email us at [email protected].
We can't wait to see you on Friday, May 20th!