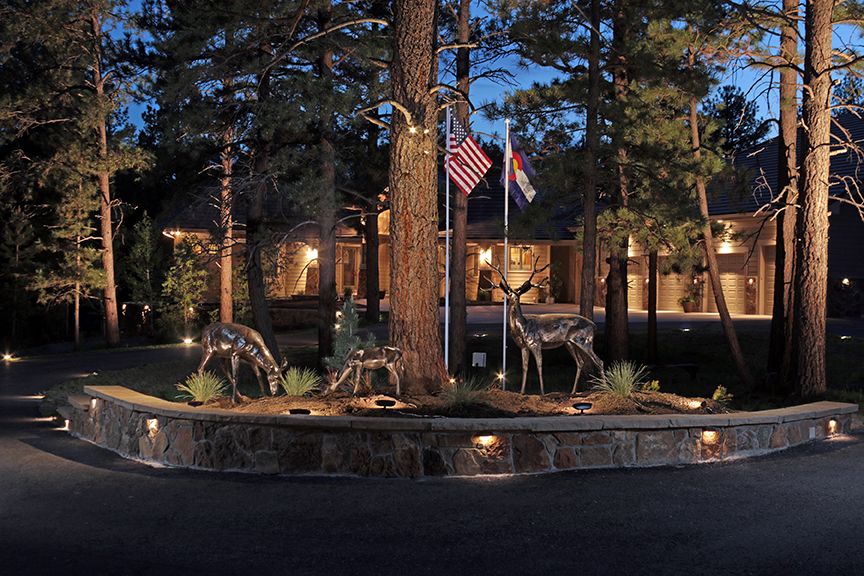 Lighting for Life
Lighting for Life, words that DEKOR® lives by. As a quality manufacturer and value leader in the LED lighting marketplace, we take these words seriously as they reflect our values and what we understand to be important to our customers.
Lighting for Life stands for lighting products that last a long time, a reflection of DEKOR's core manufacturing competency: quality, reliability, innovative LED technology. Lighting for Life also means lighting products for your lifestyle and for a better quality of life.
Built to last and built to enhance your lifestyle, DEKOR® products deliver value above all.
When you purchase from DEKOR® Lighting you are truly buying manufacturer direct. Unlike other companies that resell lighting products made overseas, we actually manufacture the products we sell. Made with pride, right here in the USA.
We stand behind our products 100% because we know how the product was made, how it was tested and the quality of the components that go into our lights and deck products. We make sure there are "zero defects" in products that carry the DEKOR® name.
As the manufacturer of our own LED lighting products we are able to offer the best and longest warranties available in the LED Lighting industry. Your trust in our products is our number one priority, and that's why, along with our name, we say, "Lighting for Life."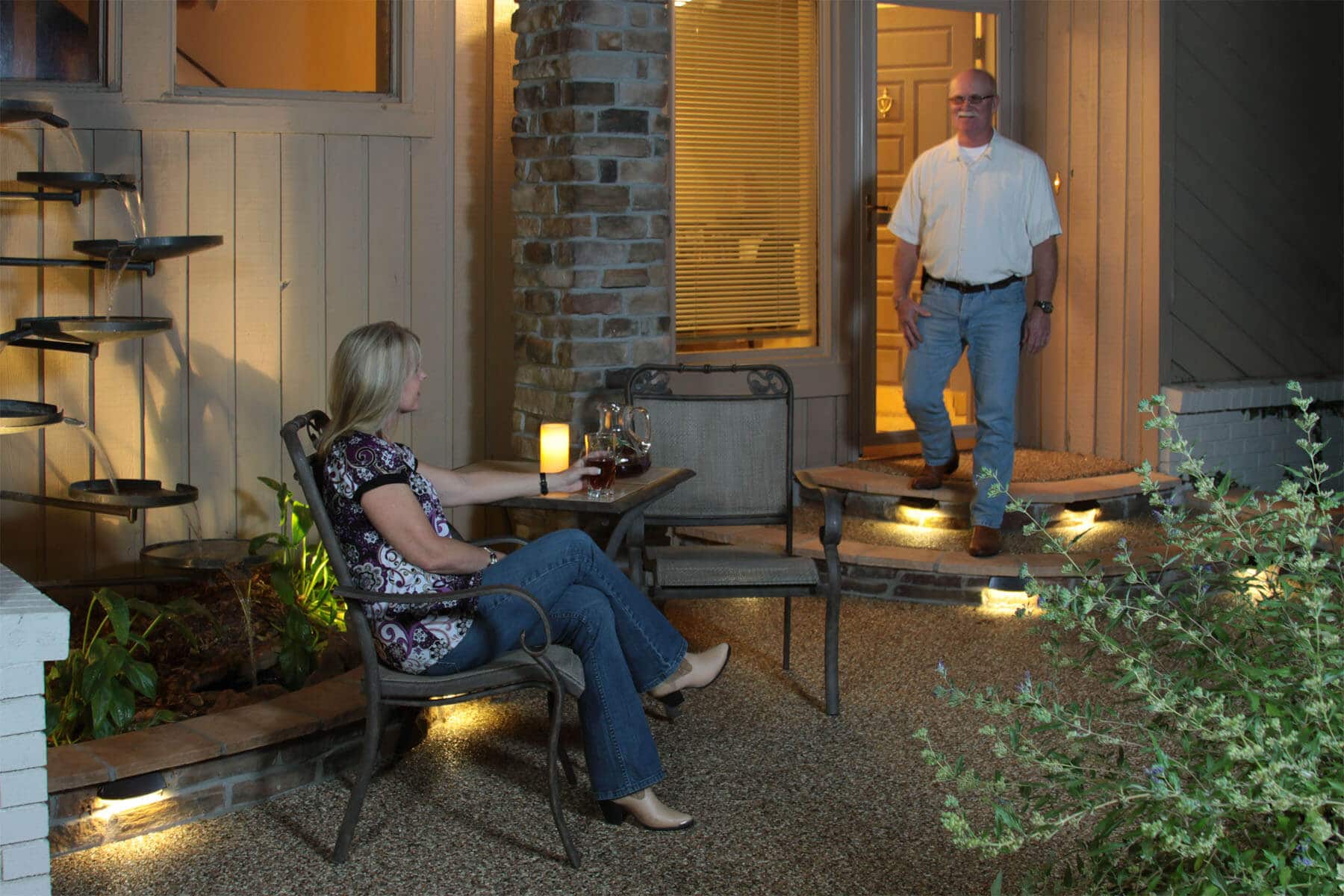 Built To Enhance Your Lifestyle
Transform your living space and enhance your lifestyle. DEKOR® lighting provides safety and security, sets the mood, creates ambiance and a sense of comfort … at work, rest, or play. We build quality into our products so you can install them and essentially forget them … so you can enjoy more and maintain less.
At DEKOR, it's not just the better quality of the product we make that matters, it's the better quality of life you will enjoy. Take back your lifestyle with Lighting for Life by DEKOR®.