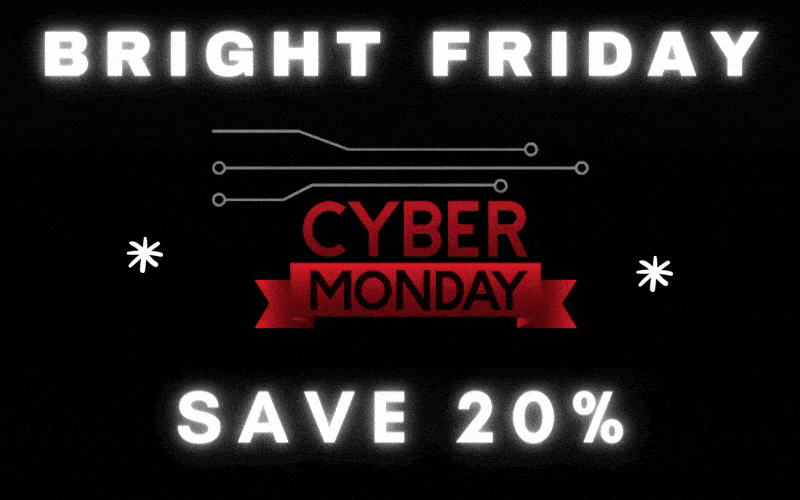 GET YOUR LIGHTING PROJECT STARTED
Take advantage of one of the few sales that we have all year long.
COUPON CODE: 'BRIGHT2020'
Save 20% on All Purchases over $500
Free Shipping on Any Order over $50
Quality, Innovation & Ease of Installation – It's the DEKOR Way
Our Made In The USA products are built to last and easy to use. With multiple lighting patents and a 10 year warranty to back our products it's easy to see why we are industry leader in indoor and outdoor LED lighting products.
Need Help Before Purchasing -
Don't Worry we'll still give you the Discount
Back in the Office on Monday
We are currently out of the office due to the holidays and will return on Monday the 30th.
Please let us know what questions you have and we will make sure that you receive your 20% discount on the order.
Wish you and your family a happy and safe holiday season.
~The DEKOR Family
CALL US AND WE'LL RETURN YOUR CALL ON MONDAY, 30th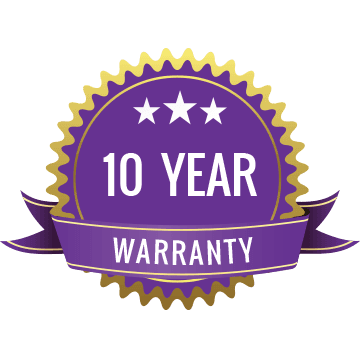 Quality and Craftsmanship That We Back Up With an Industry Leading Warranty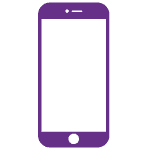 Wirelessly Control Your Lighting Systems from Anywhere in the World with Our App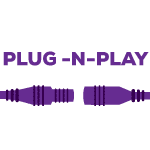 Diy Approved – Quickly and Easily Install & Add To Your System with the Patented Plug-N-Play System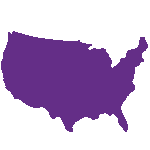 Us Manufactured & Us Based Customer Service – Quality You Can County On
Outdoor Led Lighting Options
Indoor Led Lighting Options