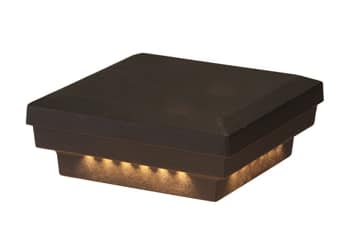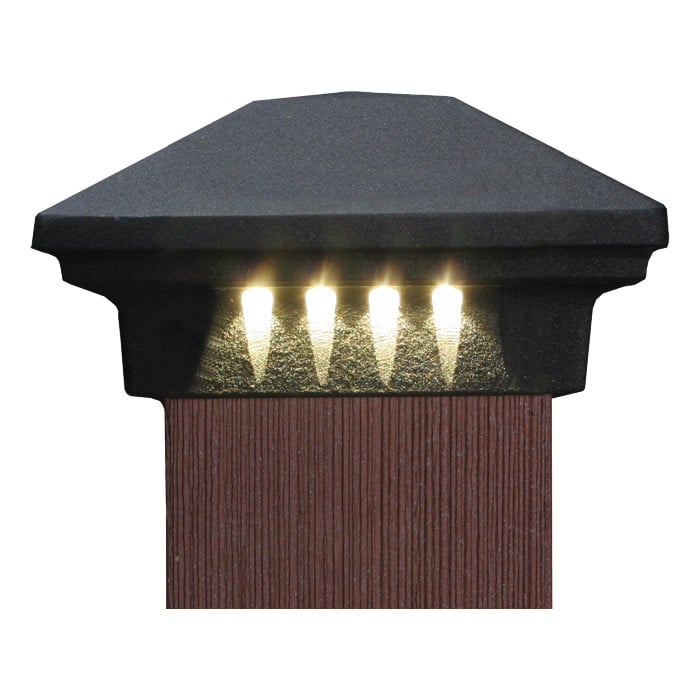 New Flat Profile Post Caps from DEKOR
DEKOR expands it's line of industry-leading Post Cap Lights with new Flat Post Caps.
This new design compliments almost all railing profiles and will give your deck a low profile but stunning lighted look found nowhere else.
Our flat top post caps are backed by the same incredible 10 year / 30 year warranty. They are premium quality, made of powder coated aircraft grade aluminum, and available in 8 great decorator colors with multiple light configurations.
As before, the post cap is available without light or with 1 to 4 sides lighted. There is also a new "pinnacle" top light option, new to this post cap design.
New Post Cap Lights