DEKOR is pleased to announce that we received a Bronze distinction in Residential Products Online's 2021 MVP Award. The contest was judged by seven industry-leading professionals holding a wealth of knowledge between them, with awards given based on the innovation of each submitted product. We were blown away by the positive feedback and support of our customers – just check out some of the reviews below for our Dek Dots products!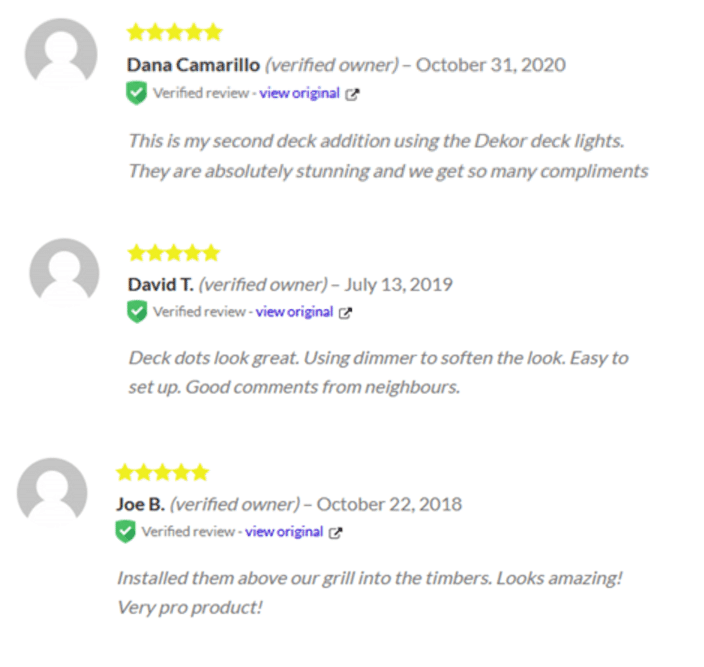 We're committed to continuing our path of innovation, providing our customers & their homes with the latest and greatest tech we have to offer.
From everyone at the DEKOR team, thank you to the judges, other contest participants, & our passionate customers for making this possible.