Have you ever had the nagging feeling that your landscape isn't all it could be? If so, perhaps you haven't utilized landscape lighting to its fullest extent. It's 100% normal to need some assistance with landscape design. After all, designing a practical, eye-catching landscape can be quite the undertaking. 
Luckily, by following the steps in this article, you can create an attractive and functional outdoor lighting scheme that will make your home the envy of the neighborhood. 
1. Decide what you want to light.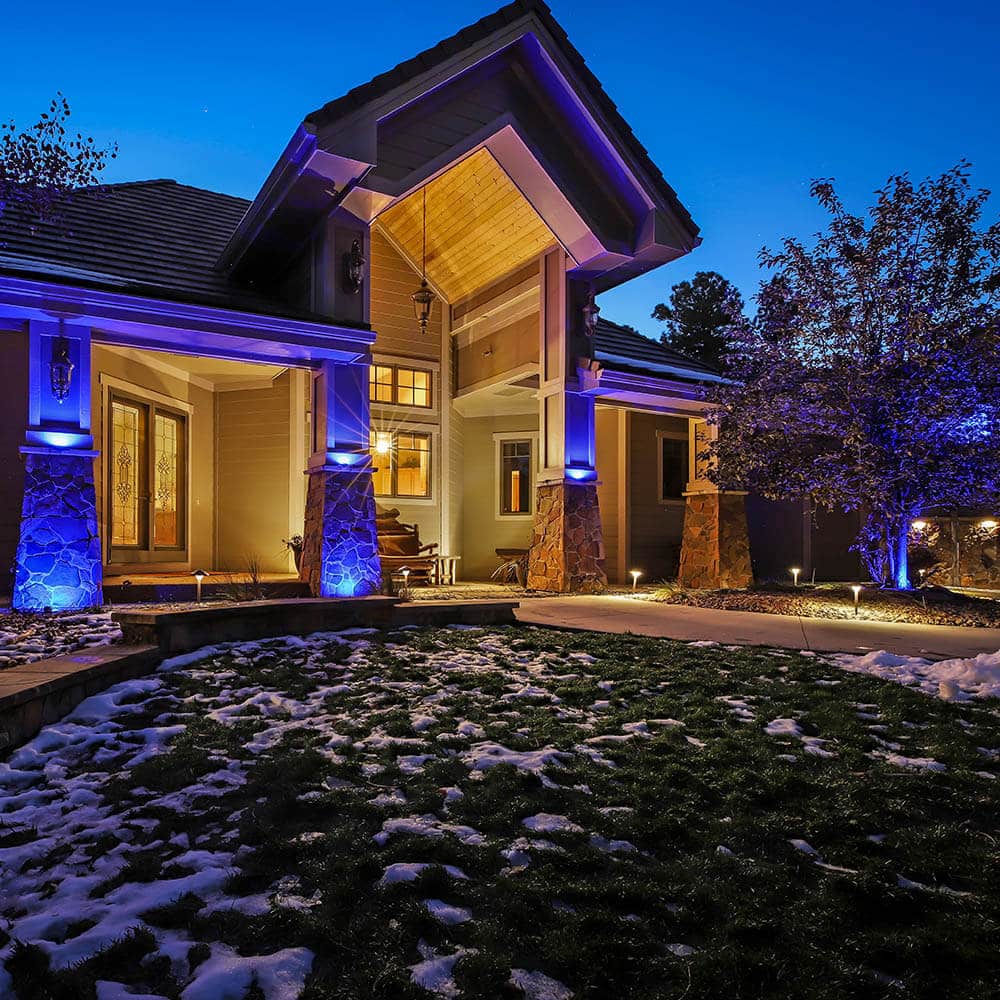 The first step in designing landscape lighting is to decide what features you want to highlight. Do you want to focus on your home's facade, illuminate a walkway or garden path, or highlight a water feature, etc.? Take some time to explore your desires for your outdoor space. It's all up to you! 
2. Consider the function of your landscape lighting.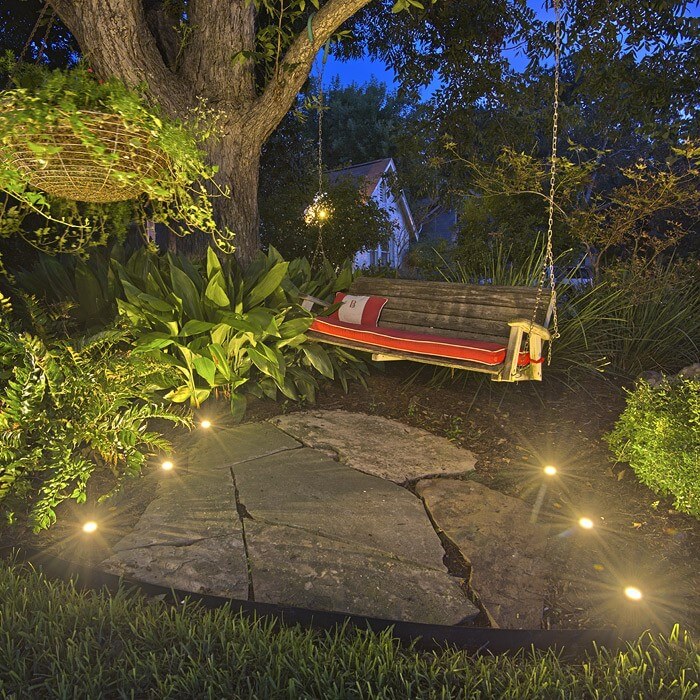 In addition to aesthetic considerations, you'll also want to think about the function of your landscape lighting. Do you need it for security purposes? Do you want to improve visibility for nighttime entertaining? Or do you simply want to add a bit of ambiance to your outdoor space? Your answers to these questions will help you determine the types of fixtures and placements that will work best for your needs.
3. Select the right lights.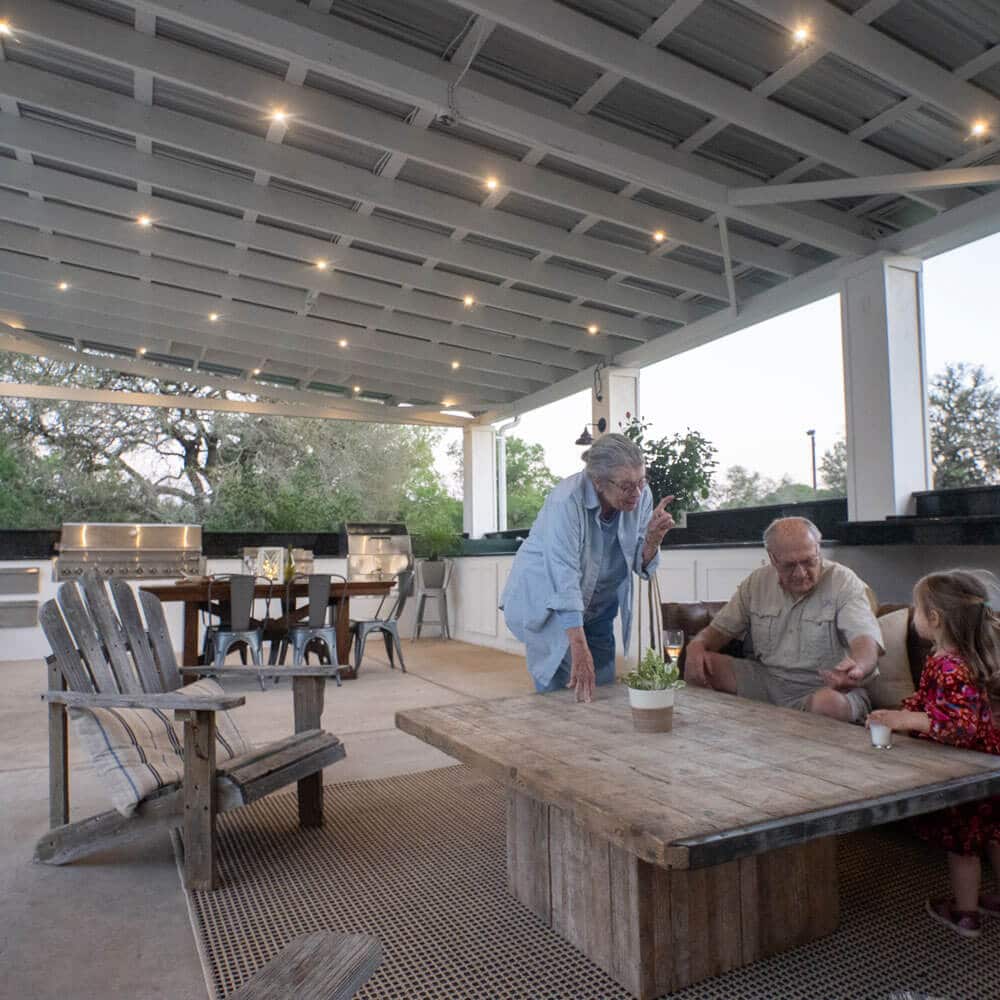 It's time for the fun part – choosing your lights! When selecting light fixtures, it's essential to consider the type of light they emit. LED lights are a favorite among modern homeowners – they're efficient, versatile, and long-lasting. And it always helps that they are available in various styles and colors, so you're sure to find the perfect light for your landscape lighting scheme.
 Read the below list and check out the links to learn about some of the best landscape lighting options and their uses.
4. Consider the placement of your lights.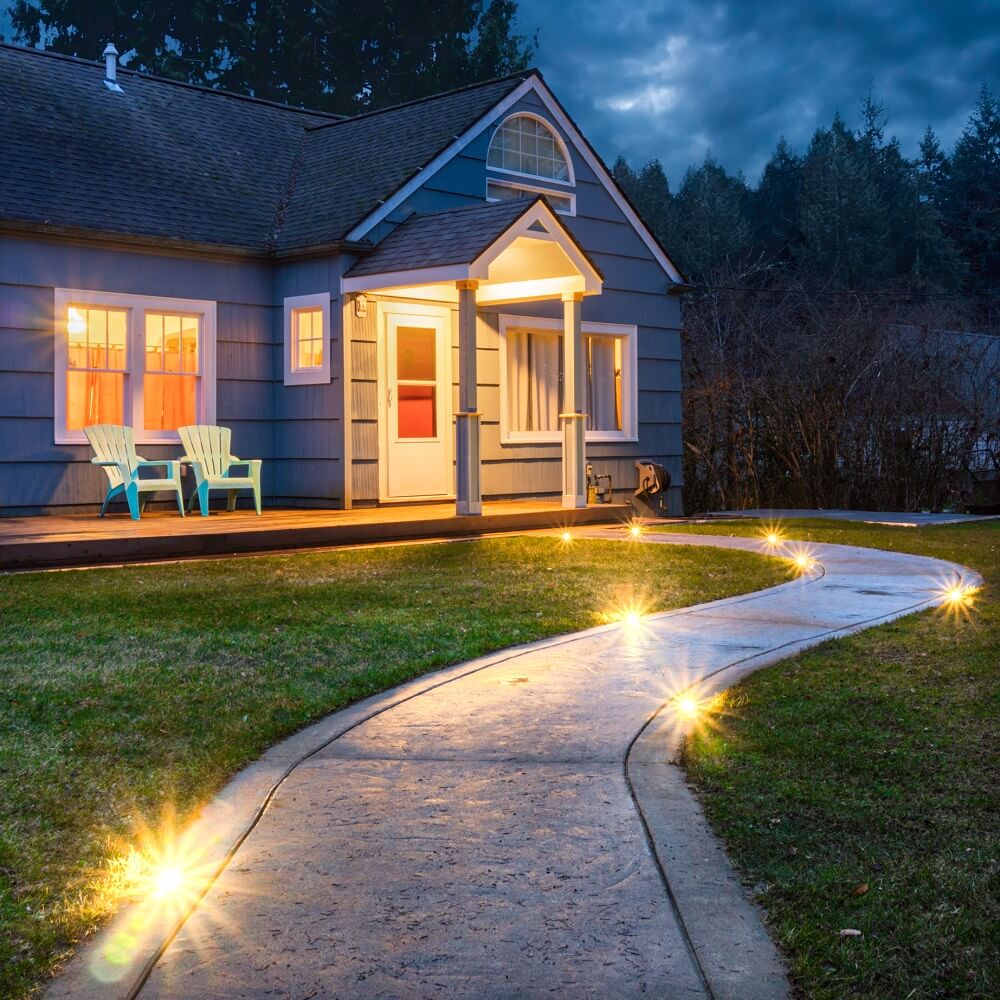 Where do you put your lights? The answer will depend on their expected function and how you want your space to look. For walkways and other areas where safety is a concern, place fixtures far enough apart, so there is no risk of tripping. 
For landscaping features such as water features or gardens, you should put the lights close enough to the feature so that it is adequately lit without being overwhelming. And for home facades, you'll want to consider both the size and shape of your home when placing fixtures. Generally, it's best to place fixtures symmetrically on either side of your home's front door.
Dos and Don'ts of Designing Landscape Lighting
Now that you know the basics of landscape lighting design, here are a few dos and don'ts to remember. They'll save you some time and frustration.
Do:
Create a plan.

Before you start buying lights, grab a pencil and some paper, and draft a plan for your landscape lighting project. This will help you determine the number and type of lights you'll need, as well as their placement.

Think about function.

When designing your landscape lighting, consider both function and aesthetics. Walkways, stairs, and other areas where safety is a concern should be well-lit, while landscaping features such as gardens and water features can be accentuated with more creative lighting schemes.

Choose the right lights.

As you may have gathered,

not all lights are created equal. Before you choose, be sure to consider the type of light they emit, their durability, and their energy efficiency.
Don't:
Forget about safety.

When placing your lights, be sure to consider the risk of tripping. You don't want your guests stumbling in the dark.

Ignore your home's architecture.

The lights you choose should complement the style of your home. Traditional homes tend to look best with classic fixtures, while more contemporary homes pair well with more modern designs.
By following these simple tips, you'll be well on your way to designing the perfect landscape lighting scheme for your home. We hope that this guide has been helpful and that you'll be able to use it to create a beautiful, well-lit outdoor space. We encourage you to explore DEKOR®'s wide selection of top-quality lighting solutions for all your home décor needs.