News, Announcements, and Press Releases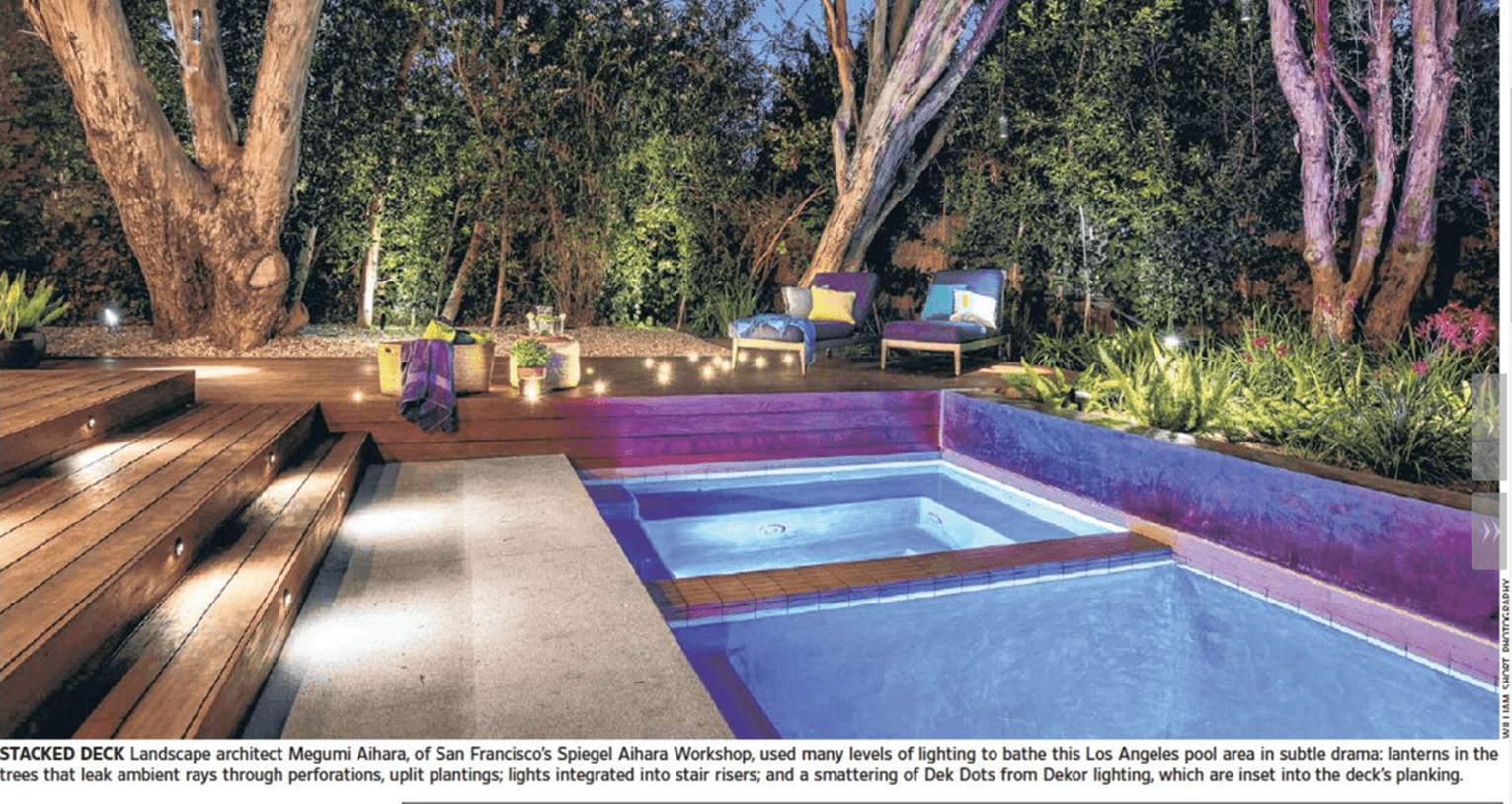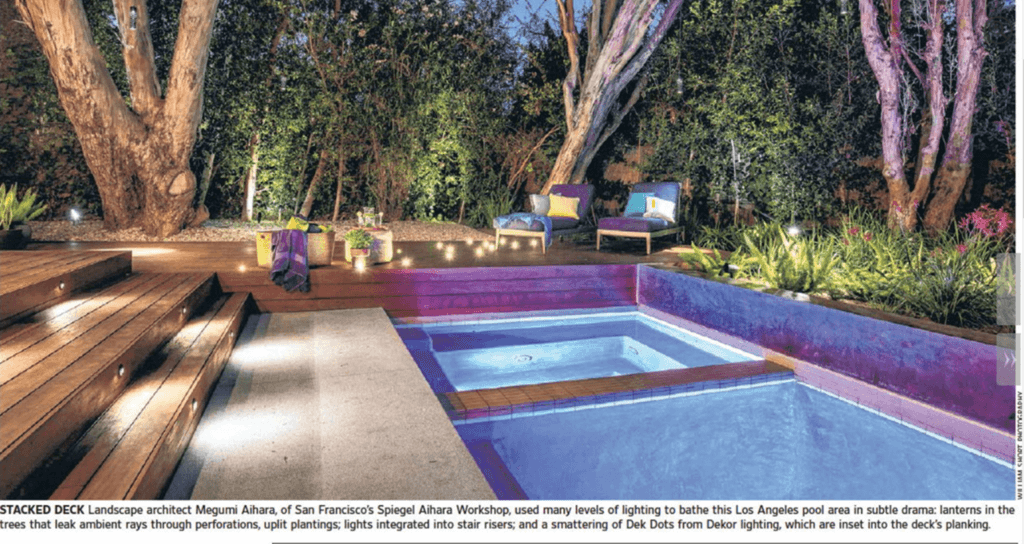 Outdoor Lighting Ideas to Make Your Yard Look Like a Luxury Resort
What's the best way to make your outdoor space elegantly enjoyable after dark? With a lighting scheme as layered as your living room's, say the pros. Here's how.
Read the Article in the Wall Street journal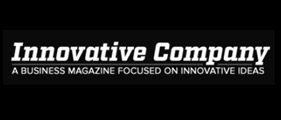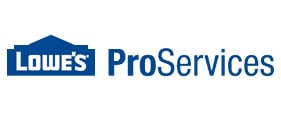 Commercial Lighting: 6 Trends to Watch Out for in 2016
DEKOR® CEO Duane McCall was interviewed by Lowes For Pros about recent trends in commercial lighting.
Read on Lowes ProServices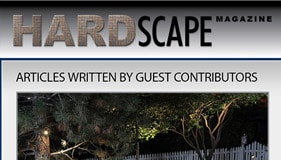 LED takes outdoor lights to new heights
DEKOR® CEO Duane McCall contributeed a guest article on the benefits of LEDs for Outdoor lighting in Hardscape Magazine.
Read the Article on Hardscape Magazine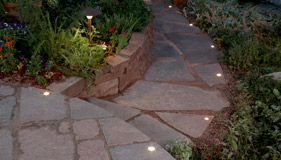 The New Stone Age … PaverDot™ Lights by DEKOR®
Add light to flagstone, pavers, blocks or concrete with new PaverDot™ LED lights by DEKOR® – for hardscape patios, steps, walkways, driveways, and more. PaverDots are completely waterproof, are simple to install and add ambiance, safety, and security to any hardscape / landscape project. Now available at Hardscape Depot.
Read our Press Release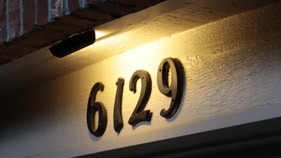 DEKOR® Introduces New Hardscape Lights
DEKOR's new Hardscape Wall Light and Hardscape Corner Light have a simple elegance and smooth flowing edges, and are designed to complement retaining walls, brick or stone columns, and masonry. The new lights are made in the USA.
Read our Press Release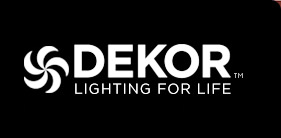 DEKOR® Launches New Website & Brand Identity
The website features a new look, a new logo, and new tagline reflecting DEKOR™'s evolution in recent years. It also has new search capability, category sorting & filtering, an integrated shopping cart, and expanded customer care information.
Read our Press Release
DEKOR® Expands Led Landscape Light Portfolio
DEKOR™ is proud to introduce three new waterproof LED Landscape Lights – the "Empress", "Ginny" And "Puck" Landscape Lights. These new and unique landscape lighting products reflect DEKOR™'s continual quest to bring "never before seen products" to the marketplace, and to give homeowners new and creative choices for adding dramatic lighting effects to their landscape projects.
Read our Press Release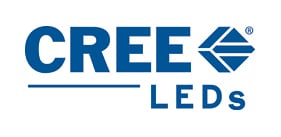 DEKOR® Becomes CREE LEDs Branding Partner
CREE LEDs are known for their superior performance, super bright light, and long life. As a CREE LEDs branding partner, DEKOR™'s product quality was independently tested and confirmed by CREE's rigorous TEMPO testing …
Read More
Read our Press Release