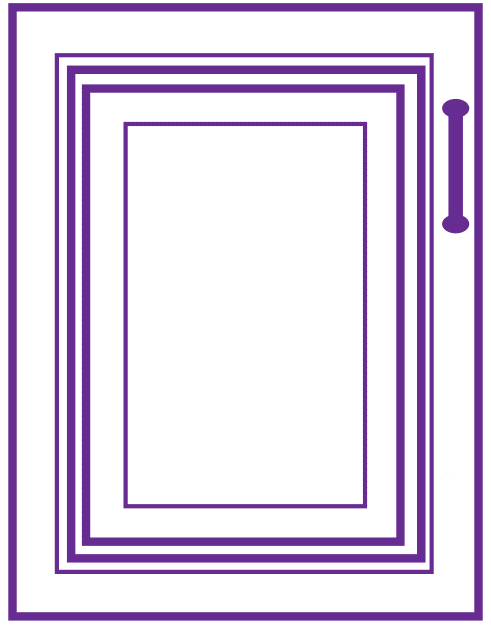 Under cabinet camouflage
Because all of our LED under cabinet lighting is designed to fit snugly in your kitchen, bathroom, and beyond, you don't have to worry about it getting in the way. When off, your kitchen under cabinet lighting is out-of-sight and out-of-mind, allowing you to have complete access and ease of use in every space. And when on, your home lights up with a warm ambiance that can't be rivaled, all while strategically concealing the source of the shine.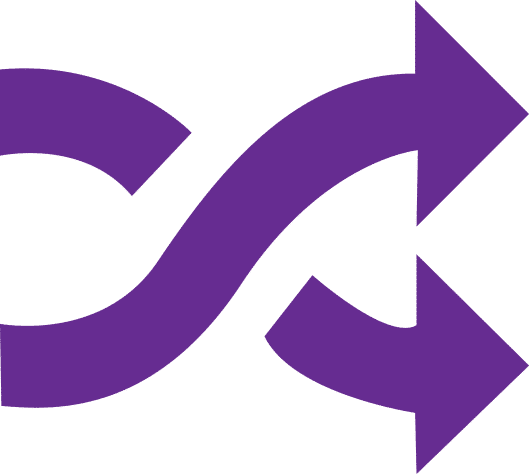 Flexible function
The reason why we keep saying our under cabinet lighting is perfect for your kitchen, bathroom, and beyond is because it really can find its home in any space. Use our products as kitchen under cabinet lighting that increases visibility and safety, bathroom lighting that adds charm and appeal, shelf lighting that showcases your prized possessions, and even truck bed lighting that lights up the night. With the DEKOR® LED Under Cabinet Lighting collection, you can do it all.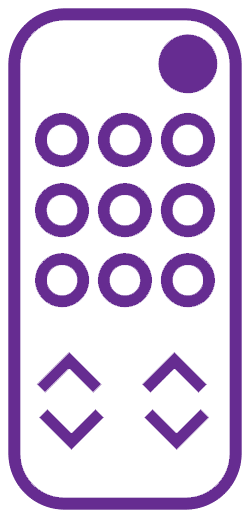 Customizable controls
With any and every DEKOR® lighting product, we always make sure to create a customizable system that allows you to control your lighting the way you want. The White In-Line Motion Activated Light Controller with Photocell is strategically designed to blend into your cabinetry effortlessly. By using motion-activated sensors, your kitchen under cabinet lighting illuminates when movement is detected, saving you time and energy. Or, if you want a multifunctional lighting control for all of the DEKOR® lighting in your home, the EZ Motion Controller allows you to designate lighting zones, adjust dimming settings, and integrate motion-sensing capabilities into your lighting with the click of a button.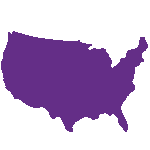 Patriotic processes
All DEKOR® Lighting products are conceptualized, crafted, and completed in the USA, at our very own factory in Denver, Colorado. By implementing a homegrown stance, we stand out among our competitors by having complete control over every step of the production process. When a new product idea is born, we're able to innovate and diversify the shape, size, and function of every component because we're the ones creating the products ourselves. And since we source our product parts in the USA, we can choose the most premium raw materials. Then, when it comes time for product assembly and development, we're able to implement cutting-edge processes with real experts on hand to create each LED under cabinet lighting product.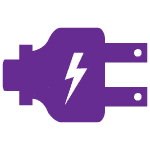 Energy-saving shine
Our exclusive partnership with Cree LEDs ensures that all of our under cabinet lighting produces a stunning shine without producing excessive energy usage. By conserving your energy usage up to 80%, your DEKOR® kitchen cabinet lights will help you save on energy bills without losing luminosity. With Cree LEDs, you're guaranteed a dazzling 50,000 hours of shine, ensuring your home will stay glowing for years to come. And, if the classic LED shine isn't bright enough for you, our NextGen LEDs increase brightness by a whopping 300% without spiking your electric bills.