Radiance LED Landscape Light – Directional Radiant light with High Light Output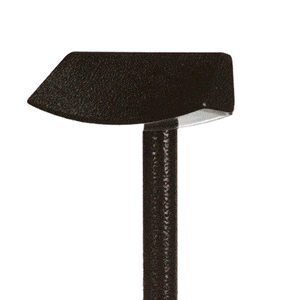 The Radiance Light brings range and a whole new dimension to your outdoor lighting design, "the ability to project a radius of light like no other light has done before". The light offers high light output, multiple positioning, incredible efficiency and versatility of use. As DEKOR™'s flagship landscape light, it is the most versatile addition to our growing Millennium Outdoor LED lighting family.
Waterproof
Warm white light
Dimmable CREE LEDs
180° swivel
120° beam radius
High output SMD LEDs
Minimal installation
Direct bury Heavy Duty (HD black) wire lead
Robust construction
Rugged, long lasting, and durable,
backed by our 5 year / 30 year warranty
Made in USA
Read more about the technology & performance of our Radiance Light under Features & Benefits.
DEKOR® Lighting features Cree LEDs at a precise 3200 Kelvin. This color temperature strikes the perfect balance of warm and cool, creating an elegant white light that makes any home shine. DEKOR® Lighting uses 3200K Cree LEDs in most of our lighting creations, making our collection comprehensive and unified.