TESTIMONIALS
Our loyal DEKOR® customers mean so much to us, keeping us inspired to innovate year after year. Hear what they have to say about our shining products:
Thought you folks would like to see the finished product: Stair lights in our recently finished walk-in shower. The 30-degree angle is perfect to wash the tile walls and the dimmer remote allows us to control the lighting level beautifully.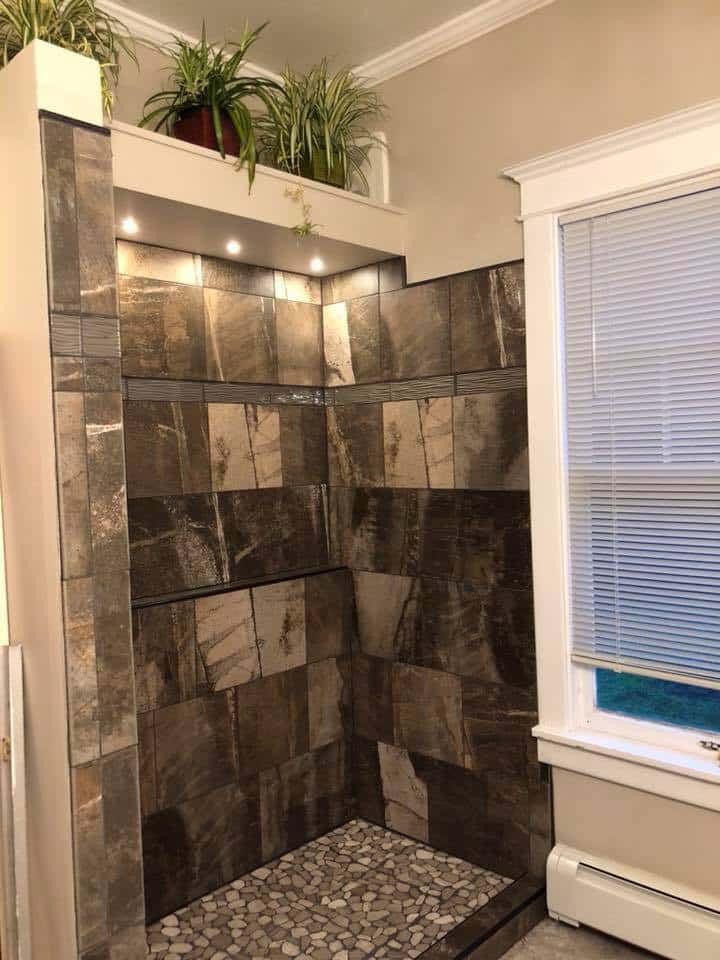 Lights look great. Day and night are both now pleasant. Thanks for your help.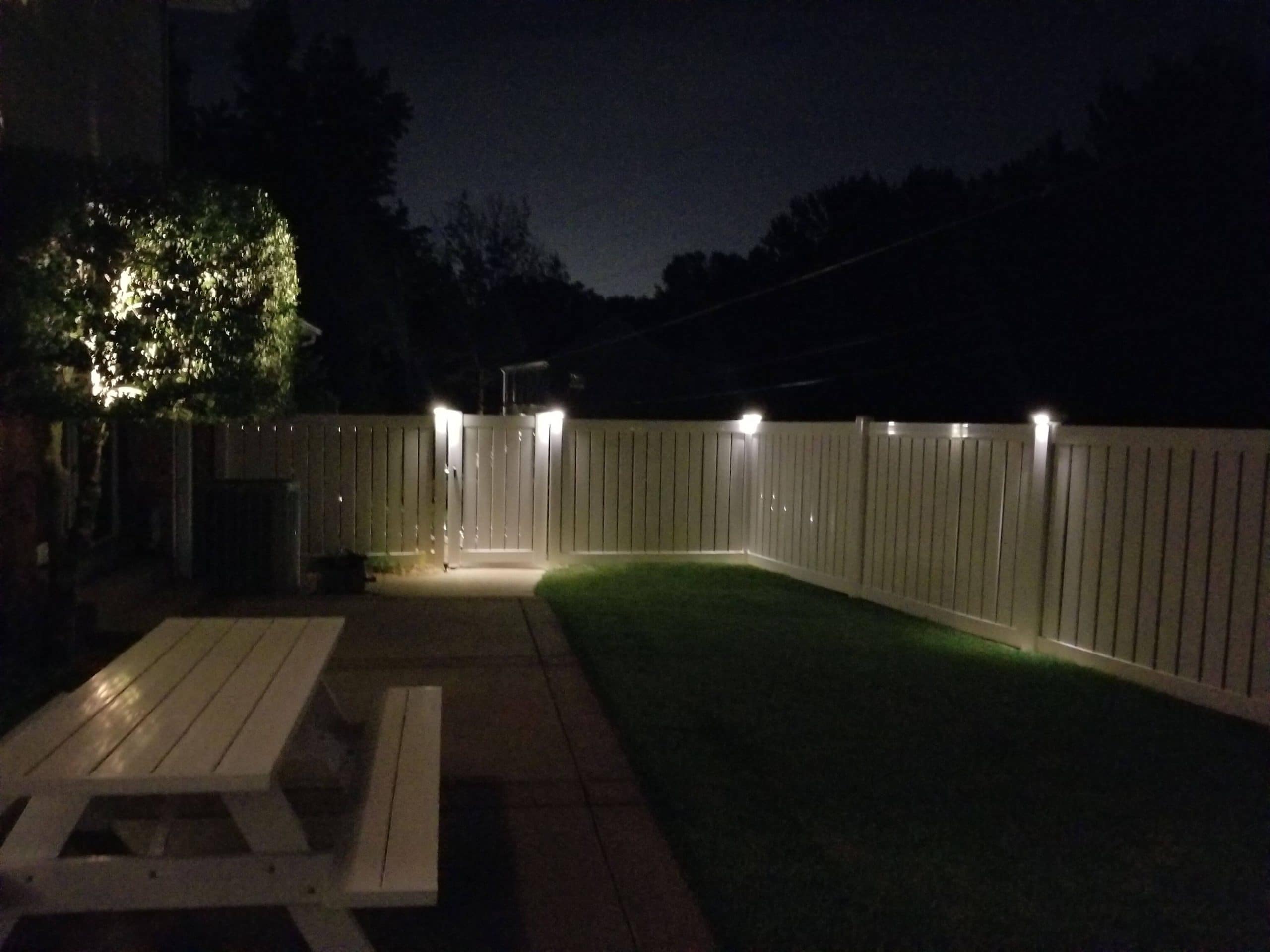 I just wanted to show you how beautiful the lights your company manufactures look on our wall. I also want to thank you for such awesome customer service you have. You went up and beyond super!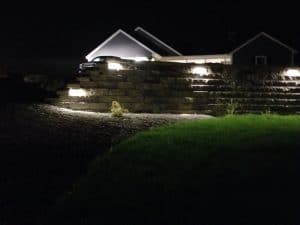 Best and easiest product to install. Have received plenty of compliments on this product.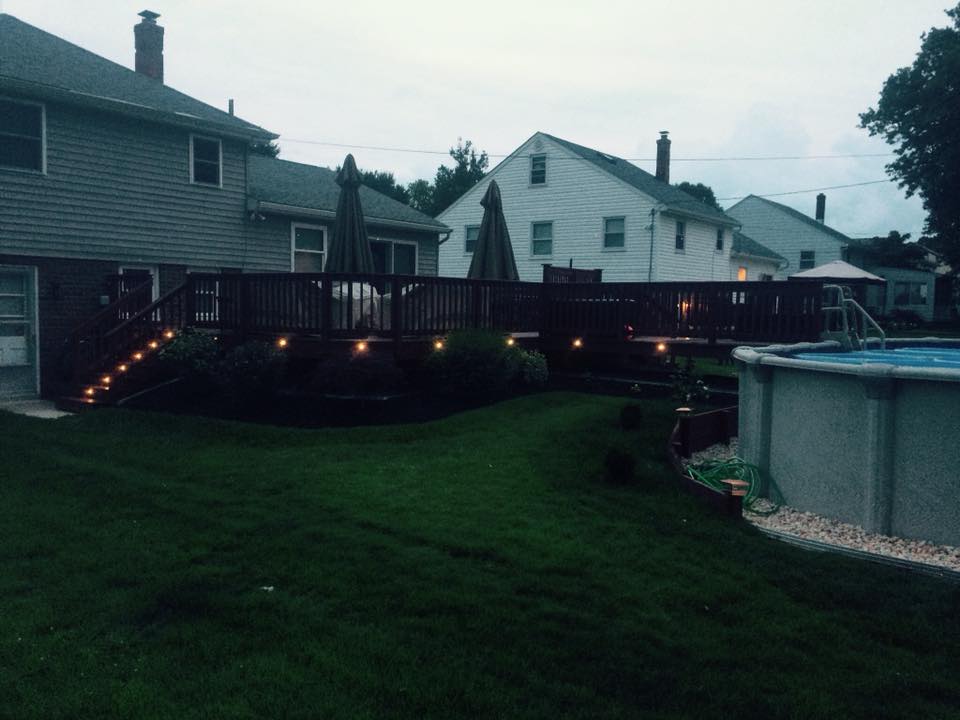 It has taken a while to complete this project, but I wanted to share the beautiful transformation at the front of our home. The Casey Collar balusters from DEKOR® were definitely worth the wait and made ALL the difference. I could not be happier with the appearance of our new front deck.
E. Clark
/
Palm Beach, FL June 5, 2017
The LED lights from Dekor are great! Sleek design and bright.
I also really appreciate the excellent service and attention from the Dekor staff. I've been using them for several years now and will definitely continue.
My customers love them.
Absolutely love my light kit, used them with the NexGen upgrade and looks amazing, not to mention the help in deciding what products I needed over the phone and was shipped the same day. Thanks a million!
Grisson
/
August 20, 2017
Thank you for your wonderful customer service and quality of product. It seems like the customer service you practice is a lost art in today's world. Shannon was absolutely wonderful.
This is one professional, efficient, customer friendly organization with exceptional high-quality products. I'm very impressed with the entire process; ease of ordering, the products themselves, quick delivery to instructional guidance for installation. If innovative quality custom lights are your quest, search no more – you've found the right place! I would very highly recommend DEKOR to anyone interested in high-quality electrical products as well as being treated the right way as a valued customer.
John W
/
Pittsburgh, PA, October 31, 2012